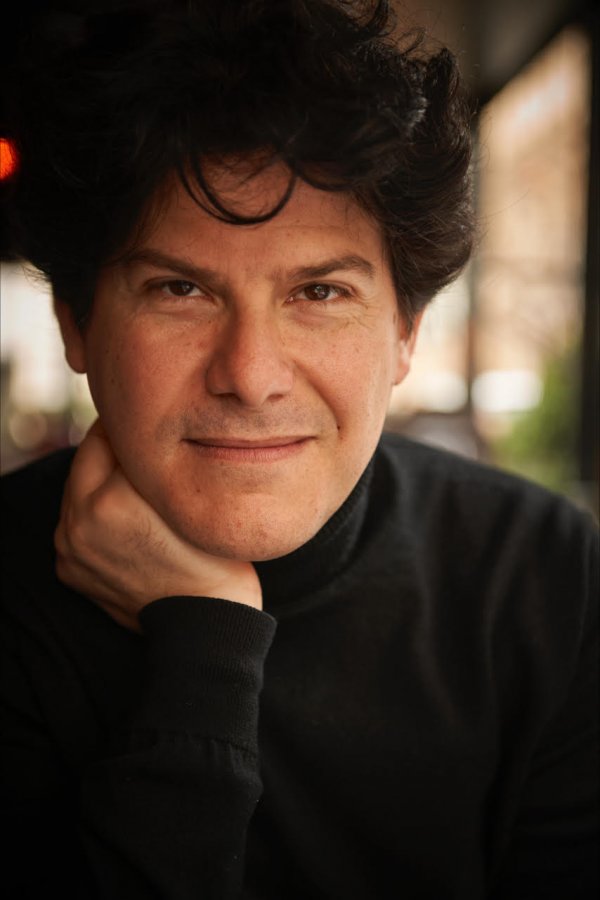 He learned from a very early age to develop his voice (Master degree) in Lyon's Cathedral. His meeting with Gérard Lesnes, Michael Chance … urges him to develop his countertenor voice. He studied in Lyon, Paris and specialized in Early music at the Guildhall School of Music and Drama of London with masters such as Michael Chance, David Pollard, Laura Sarti … He sang in the most prestigious ensembles as « Les musiciens du Louvre » (Mr Minkowski), « Les Arts Florissants » (W. Christie) and « Accentus » (L. Equilbey). He participated in numerous festivals as a soloist : Evian, Spitalfields (London), Lasino (Italy), Flâneries Musicales, Saint Michel in Thiérache, Divonne les Bains, French May Hong Kong Festival, Beijing baroque festival, Shanghai theatre….
In 2004, he creates the early music ensemble « Sprezzatura » based on a "Dialog between cultures". Finally, he recorded the role of Athamas, from the opera "Semele" of G.F. Haendel conducted by D. Stern (Label Arion), and to a solo recital of Henry Purcell's " Ayres and Songs " (Label Hybrid Music) and the Stabat Mater and Salve Regina, A. Vivaldi / G. B. Pergolese (label Harmonia Mundi).
In 2010, he was selected to represent his country at the Shanghai World expo. Ever since, he regulary works in China, performing and teaching at the Conservatory of music and in the international Yishu-8 Fondation in Beijing, Xian and Macao. He also created with Paco Decina, a musical based on the myth of King Arthur in 2013. Together they build up a performance combining the art of the movement and the various tunes of the voice through music and dancing.
In the mean time, he gives master classes and special courses dedicate to the children such as Zdar in Czech Republic from 2013 until now, also in China and Ghana. His work is to bring them to an international level of performing. For this task he collaborates with Jean Gaudin, the famous french Choregrapher.
In 2017 Sprezzatura ensemble and Sebastien performed in Firenze (Italie) Shanghai, Beijing (China) and in France at the FIAC (Paris), In Divonne les Bains, Flâneries musicales (Reims) Lyon, Bordeaux, Saint Émilion, Liboa (Portugal). In 2018, they will perform in various french festival in Lyon, Paris, Ferney-Voltaire, Celles-sur-Belle, in Accra (Ghana) in Hangzhou (China) …
Haendel : Semele, HWV 58
Opera Fuoco, David Stern, Danielle de Niese, Paul Agnew, Guillemette Laurens, Jonathan May, Louise Ines & Sebastien Fournier
Purcell : Lover's Roses
« Lover's Roses » de mélodies d'Henry Purcell à l'occasion du 350ème anniversaire de la naissance du compositeur (Label Hybrid Music).